Being one of the most expensive Schengen countries in Europe, stepping into the terra firma of Switzerland is often overlooked by many budget travellers. While many visitors find it quite challenging to get their Swiss visas approved. Therefore, every prospective applicant seeking a trip to Switzerland should comply with all the guidelines as stated by the embassy.
Every year plenty of Indian citizens apply Switzerland Visa for sightseeing, education, business meet and for transit purpose. If you are also planning a trip to Switzerland, make sure you know the purpose of your visit and the type of visa you need to apply for. Also, read through all the visa related information cautiously before booking an appointment. As a first time traveller, you may count on the following pointers:
Know your purpose of visit to Switzerland

Select the right visa category that you need to apply

Schedule an appointment at the Visa Application Center

Read all essential visa guidelines and prerequisites

Fill up the Visa Application Form as instructed

Check the passport requisites

Make sure you provide all the required documents following the said guidelines

Pay the visa processing fees/service charges
Indian applicants can now apply online for Schengen visa. It is fast and effortless. Once you submit your Visa Application for Switzerland, you will be updated on the status of your visa application. Depending on the type of visa you have applied, the processing time may vary.  
Considering the mounting numbers of visa applications for Switzerland, Visas of the World has expanded its travel portfolio for different Schengen countries including Switzerland. Here all prospective applicants get their documents and visa application processed without squandering the valuable time. The Visas of the World owns a dedicated team of visa specialists who are committed to cater you the finest visa processing services. To know more about the application procedure, document assistance or any other information, feel free to contact at the given contact details.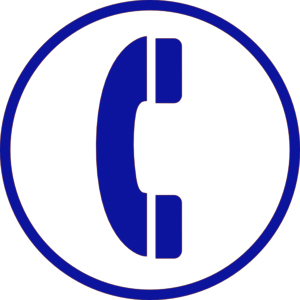 To apply please click here
Contact Us: +91 9643008707 / 9643304564 / 9643001762 / 9643200749
Email: info@visasoftheworld.in